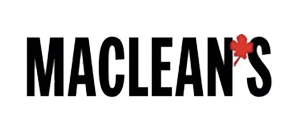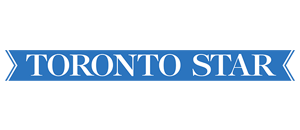 Astroff is a leader in the admission mentoring industry for the past 10+ years. Astroff was founded to help maximize an applicant's probability of acceptance to undergraduate, graduate and professional schools in Canada, the United States and overseas.
Its coaches and services offer strategic advice at each stage of the university application process, from academic planning to application review, to CASPer® training, to interview preparation, and beyond graduation.
Astroff is committed to helping students identify and gain admission to their preferred schools.  We have assisted candidates to gain acceptance to highly competitive programs all across the globe, in many fields, including medicine, dentistry, law, and business, as well as many others.
Robert Astroff, B.A., LL.B., M.A., Ph.D.
Dr. Robert Astroff is the company's president and nationally recognized expert on university admissions. Dr. Astroff has graduated from four different elite universities across Canada, having pursued academic studies at the highest level, attaining four university degrees including a law degree and Ph.D.
He has worked at the Department of Foreign Affairs and International Trade and the United Nations, to name a few. He has published numerous articles in peer reviewed journals, lectured at prominent universities, and published several books on the admissions process. His educational background, professional experience in the field of post-secondary education and extensive knowledge of the university admissions process makes him uniquely qualified in successfully mentoring candidates.
Dorete Astroff, BComm (Hons), MAcc, CPA, CA
Dorete Astroff received a Bachelor of Commerce (Honours) and a Masters of Accountancy from the University of Manitoba. She subsequently earned the designation of Chartered Accountant and is currently a member of the Institute of Chartered Accountants of Ontario.
Before joining the company, Dorete accumulated 15 years of experience working in public accounting. She lectured extensively in the area of taxation and provided training to Chartered Accountants on legislative changes. She is the author of numerous articles and was featured on radio programs involving tax planning for individuals and corporations.
The following logo files are available in .PNG formats at 500 pixels wide. You can right click the image and save to your computer. If you need another file format or larger size, please contact us.